Day 1
Fly from the UK to Amritsar overnight.
Day 2
Arrive into Amritsar today, the Sikh's holy city and the largest city in the Punjab.
Day 3
Today you will enjoy our Amritsar City Tour, which takes in the shimmering Golden Temple. Later on this afternoon you will enjoy the Wagah Border Ceremony.
Day 4
Your driver will take you onto Dharamsala today. Dharamsala, or more specifically, McLeod Ganj, is home to the Dalai Lama and the Tibetan government in exile.
Day 5
Today you will enjoy a guided visit to the temples, monasteries and workshops in and around McLeod Ganj.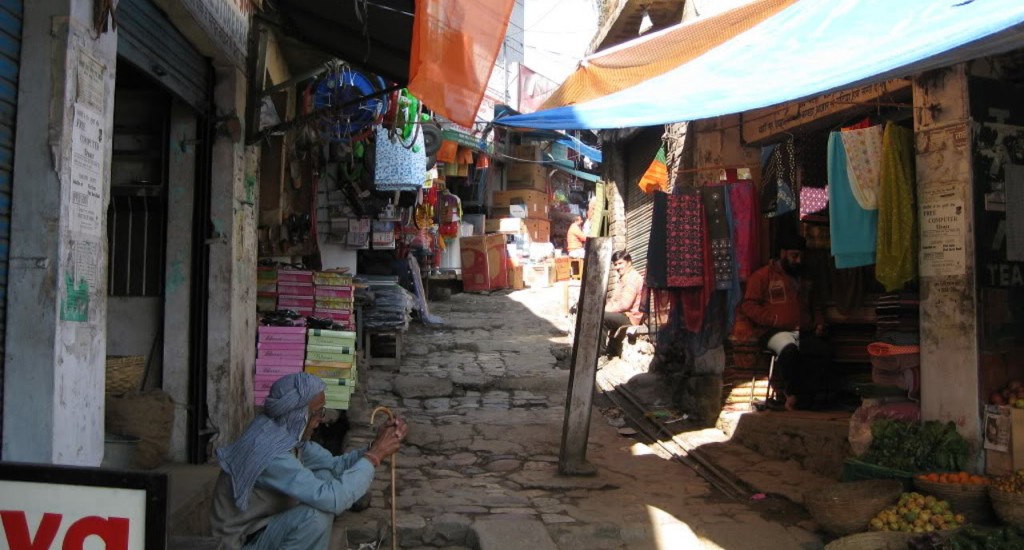 Day 6
From Dharamsala your driver will take you onto rural Himachal Pradesh. The heritage villages of Pragpur or Garli make for a wonderful stop, as does the tea region near Palampur.
Day 7
A day to relax and explore rural Himachal Pradesh.
Day 8
Today you will travel to Shimla by road. The longest drive of the trip. Shimla is India's most famous hill station and is nestled deep in the foothills of the Himalayas.
Day 9
Enjoy a Walking Tour of Shimla's Ridge and a ride on Shimla's colonial toy train today. Now a UNESCO World Heritage Site, the toy train part of this journey is a real highlight.
Day 10
Enjoy today completely at leisure and enjoy strolling through the streets or relaxing in your hotel. The more energetic might fancy a trek.
Day 11
Head south down from the hills to Delhi today. Either transfer to Kalka and take the train or transfer to Chandigarh and catch a flight to Delhi. Stay in a hotel close to the airport for your flights home tomorrow.
Day 12
Short transfer to the airport for your flight home.
Everything we do is tailor-made; our itineraries are just suggestions to give you an idea of what is possible. Please contact us so we can tailor the perfect holiday exclusively for you.
Our 'Himalayan Foothills Explored' journey takes you up into the foothills of the mighty Himalayas. This region of India is incredibly beautiful, with charming towns and villages home to mountainous backdrops. Our trip starts with flights to Amritsar, home to the glistening Golden Temple. Then journey to Dharamsala, an incredibility scenic area and home to the Dalai Lama. On the way to Shimla stop in the villages of Pragpur or Garli or at a tea region near Palampur. Lastly travel head east to Shimla, famous for its colonial toy train (a UNESCO World Heritage site). Shimla was the original British getaway during the colonial rule, and this can be seen throughout its charming architecture. Travel back south to Delhi in order to catch your flights home the next day.
2 nights Amritsar – 2 nights Dharamsala – 2 nights Pragpur, Garli or Palampur – 3 nights Shimla – 1 night Delhi Aerocity