Day 1
Depart from London in the later afternoon/evening for flight to Calcutta via Dubai.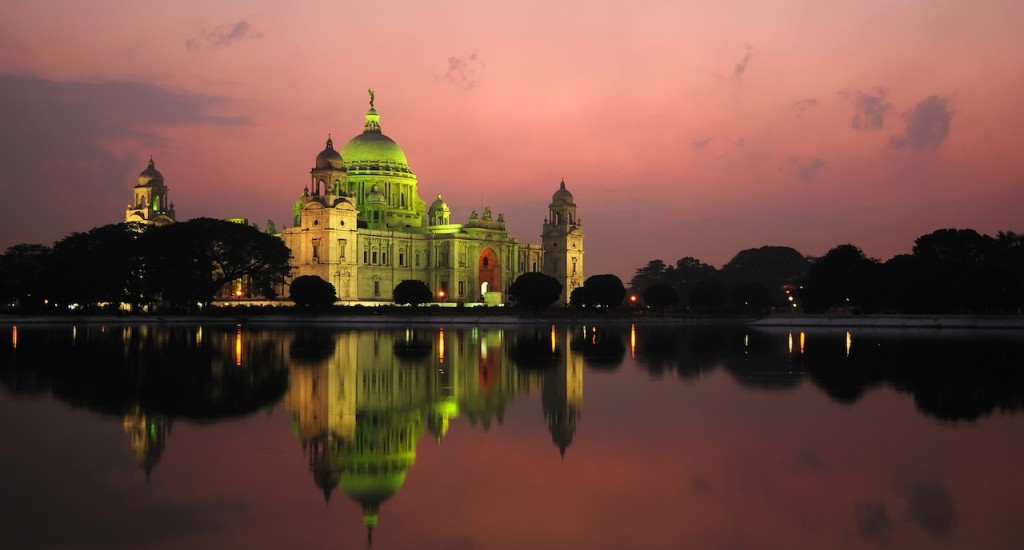 Day 2
This morning you will arrive into Kolkata where you will be met by your private car and driver. You will be taken to your accommodation where you can spend the remainder of your day relaxing. Kolkata, once known to the British as Calcutta, was the former capital of the Raj. It still retains its colonial character and is a centre for art and education.
Day 3
Today enjoy our Morning visit to flower market and walk in Dalhousie Square. Please note this tour is only possible on Sundays so alternatively enjoy our Kolkata City Tour.
Day 4
Today you will catch your flight to Bagdogra and from here you will be met and driven to Kalimpong, this journey stretches 75km and should take 2.5 hours. Kalimpong once belonged to Sikkim and later Bhutan. Today it offers a colourful market, fantastic walks and some important temples and monasteries.
Day 5
Today you will enjoy our Kalimpong City Tour.
Day 6
Continue your journey today and head to Gangtok by car. This journey is approximately 80km, taking around 3 hrs. Gangtok is famed for its Rumtek Monastery along with the Institute of Tibetology.
Day 7
Today enjoy our Gangtok City Tour and visit the Rumtek Monastery.
Day 8
From Gangtok you will head south west to Darjeeling with your driver by car which should take around 4.5 hours. Darjeeling provides the ideal environment for tea growing, and for ceturies was a cool getaway for the British elite. It's a beautiful region ideal for relaxing and or/walking.
Day 9
Today enjoy our Darjeeling City Tour.
Day 10
Today enjoy a toy train ride between Darjeeling and Ghoom. Operated by steam, this railway is UNESCO World Heritage Site.
Day 11
Today your driver will bring you to Bagdogra to catch your flight to Kolkata. On arrival in Kolkatta you will be met by your private driver and will be taken to your accommodation for your final night in India.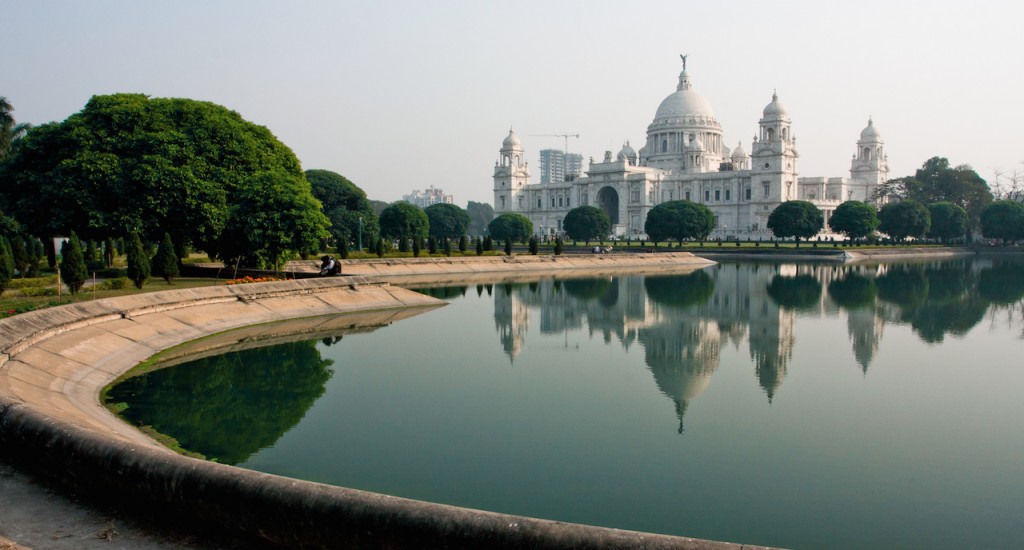 Day 12
Departure transfer to International airport for morning flight home.
Everything we do is tailor-made; our itineraries are just suggestions to give you an idea of what is possible. Please contact us so we can tailor the perfect holiday exclusively for you.
Our Sikkim Explored itinerary is designed with returning visitors to India in mind. This region of Northeast India has a strong Tibetan influence, as many of the towns and villages were on an important trade route to Tibet. Our trip is fantastic for those with a love of scenery and the outdoors as well of those with an interest in Tibetan Buddhism.  The journey includes the former British capital of Calcutta (now known as Kolkata), a journey by train to Darjeeling's tea plantations (a UNESCO World Heritage site), visits to numerous colourful and very active temples and monasteries as well as lots of time to walk and relax. We think it's a wonderful and unique journey, that makes a nice change from classic routes through Rajasthan and Kerala.
2 nights Kolkata – 2 nights Kalimpong – 2 nights Gangtok – 3 nights Darjeeling – 1 night Kolkata